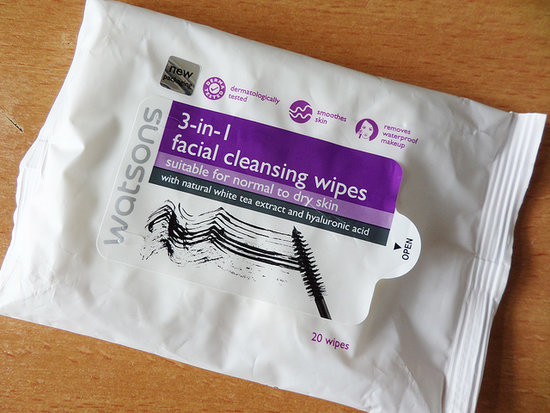 I was finding a pair of socks in Watson one day. Don't ask me why. Thanks to my blisters I desperately needed a pair of socks. Well you might have guessed that I failed to find one. But, I chanced upon this product! Watson's cleasing wipes with a new packaging! And i saw the wipes are for dry skin! BINGO! Instantly, i went to the counter and bought it.
Well, want to know how i feel about it? Watch this.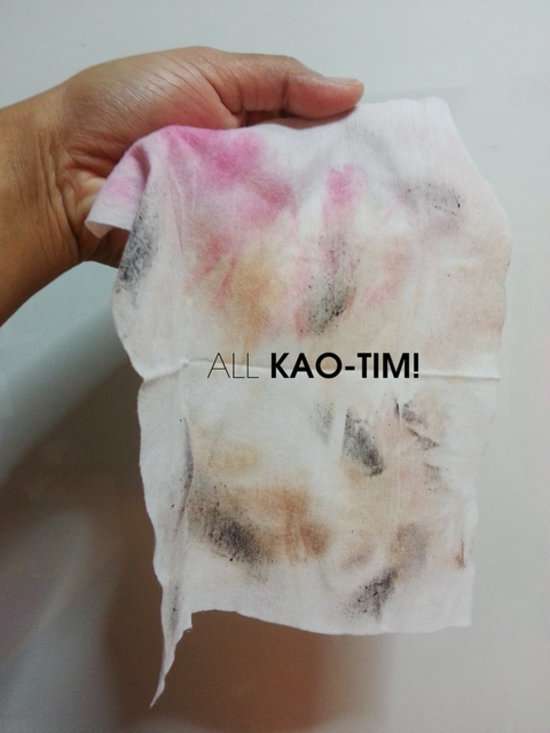 ALL KAOTIM! also known as, everything is done! ALL make up off!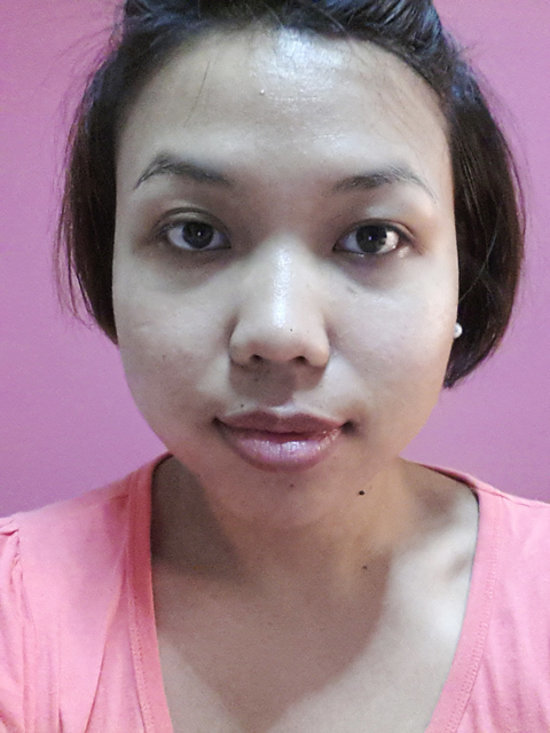 Heres how my bare face looked like. It is only after 1 wipe. :)
Watch the video to see how i feel about it :)
TGIF!!!